Shopping Cart
Your Cart is Empty
There was an error with PayPal
Click here to try again
Thank you for your business!
You should be receiving an order confirmation from Paypal shortly.
Exit Shopping Cart
BUREAU DE CONTROLE TECHNIQUE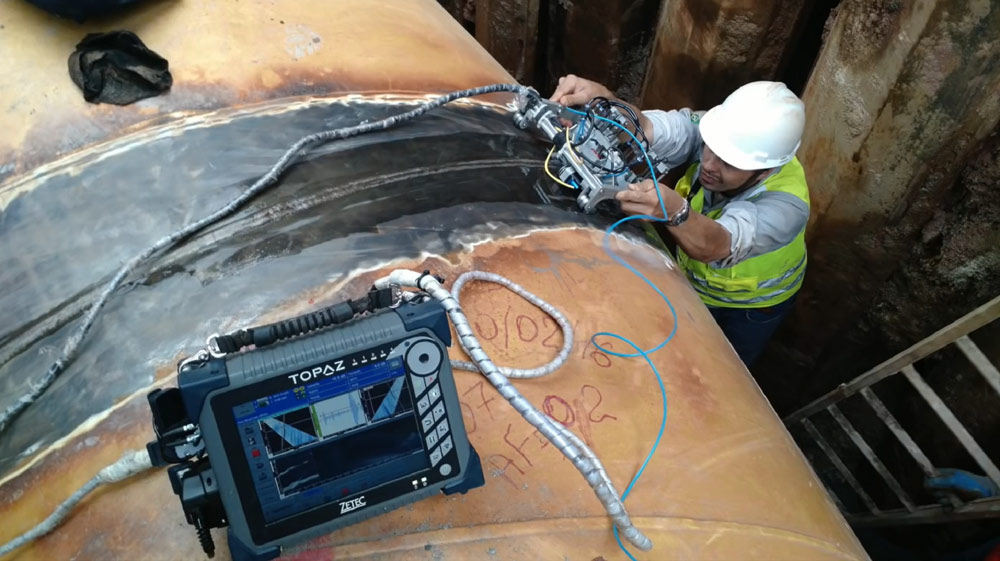 The market for nondestructive testing (NDT) in North America is increasing rapidly, with similar growth around the world. There are two reasons for this: nondestructive testing works for nearly every industry, and there is a wide variety of NDT techniques for nearly every inspection need.
With the use of NDT being so wide...
Read Full Post »
Many pipe support designs such as resting or mechanically fastened supports allow water to collect between the support and the pipe surface, and thus create an ideal environment for crevice corrosion. In some cases, galvanic corrosion can also be a cause for concern. Even though both the support and pipe material are steel, there may still be a small enough potential difference to generate a corrosion cell. Welded supports offer a solution to this problem; however, construction and future ins...
Read Full Post »
It's not just "Ground is ground"
People familiar with electricity frequently accept the idea that "Ground is ground," i.e., that in a house, especially with a grounding system that complies with the NEC or CEC, all points of the grounding system are at the same voltage.
Read Full Post »
/